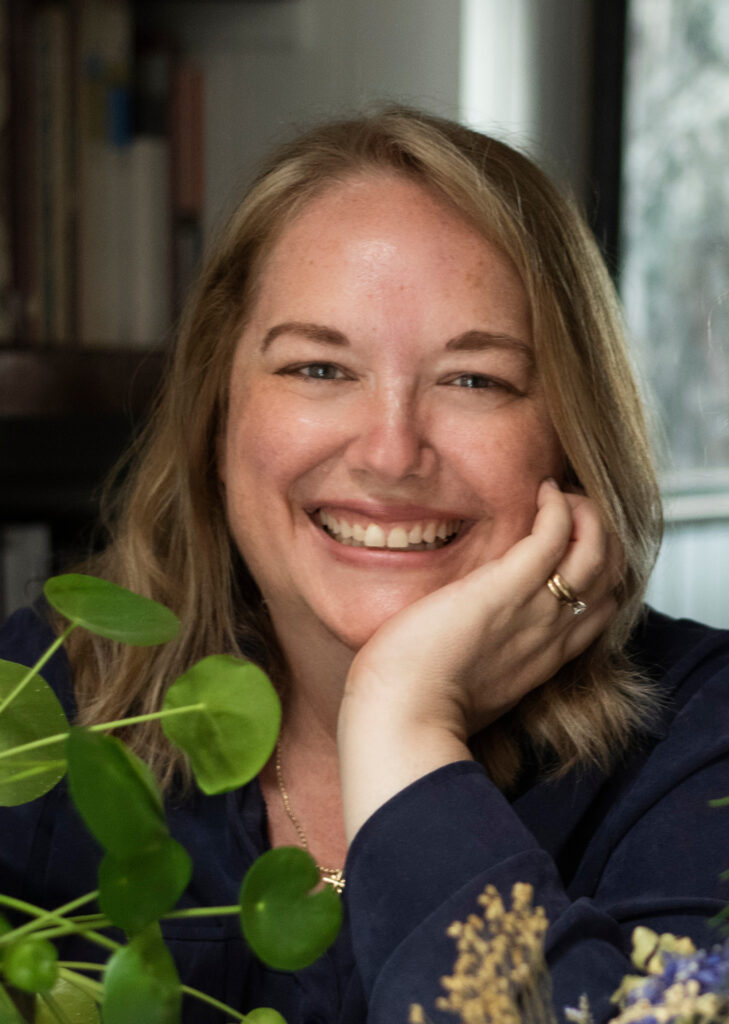 Emily Winslow lives in Cambridge, England. She's the author of a Cambridge-set series of crime novels (The Whole World, The Start of Everything, The Red House, Look For Her) and the memoir Jane Doe January. Her books have been published by Random House, HarperCollins, Allison & Busby, and Shanghai Translation Publishing House.
"Emily Winslow is a precise and expert analyst of the darkest parts of the human psyche." -internationally bestselling author Sophie Hannah
Emily trained as an actor at Carnegie Mellon University's prestigious drama conservatory and earned a master's degree in museum studies from Seton Hall University. For six years she wrote for Games magazine, creating increasingly elaborate and lavishly illustrated logic puzzles. She lives with her husband and two sons, and teaches at the University of Cambridge Institute of Continuing Education at beautiful Madingley Hall, where she is the Course Director for Cambridge's MSt degree in Crime & Thriller Writing.
"For Winslow, the story is central….Everyone has a part to play, every voice counts, every viewpoint is important, and no one person is the star. Winslow uses this literary device to convey the unreliability of memory, the potential incoherence of differing points of view and the challenging process of piecing together the disparate pieces of a puzzle….[She's] a sophisticated storyteller with compelling and unsettling books." –Rosalind Esche for Dear Reader
Emily is represented by Cameron McClure  at the Donald Maass Literary Agency
Follow Emily on FACEBOOK
Emily can be reached at ew@emilywinslow.com
---
ARTICLES BY EMILY
INTERVIEWS WITH EMILY
PODCASTS WITH EMILY