Emily's memoir, Jane Doe January, is about a harrowing year in her life trying to convict a serial offender, and her book about novel-writing, Time to Write, is for anyone wanting to write a novel or memoir themselves.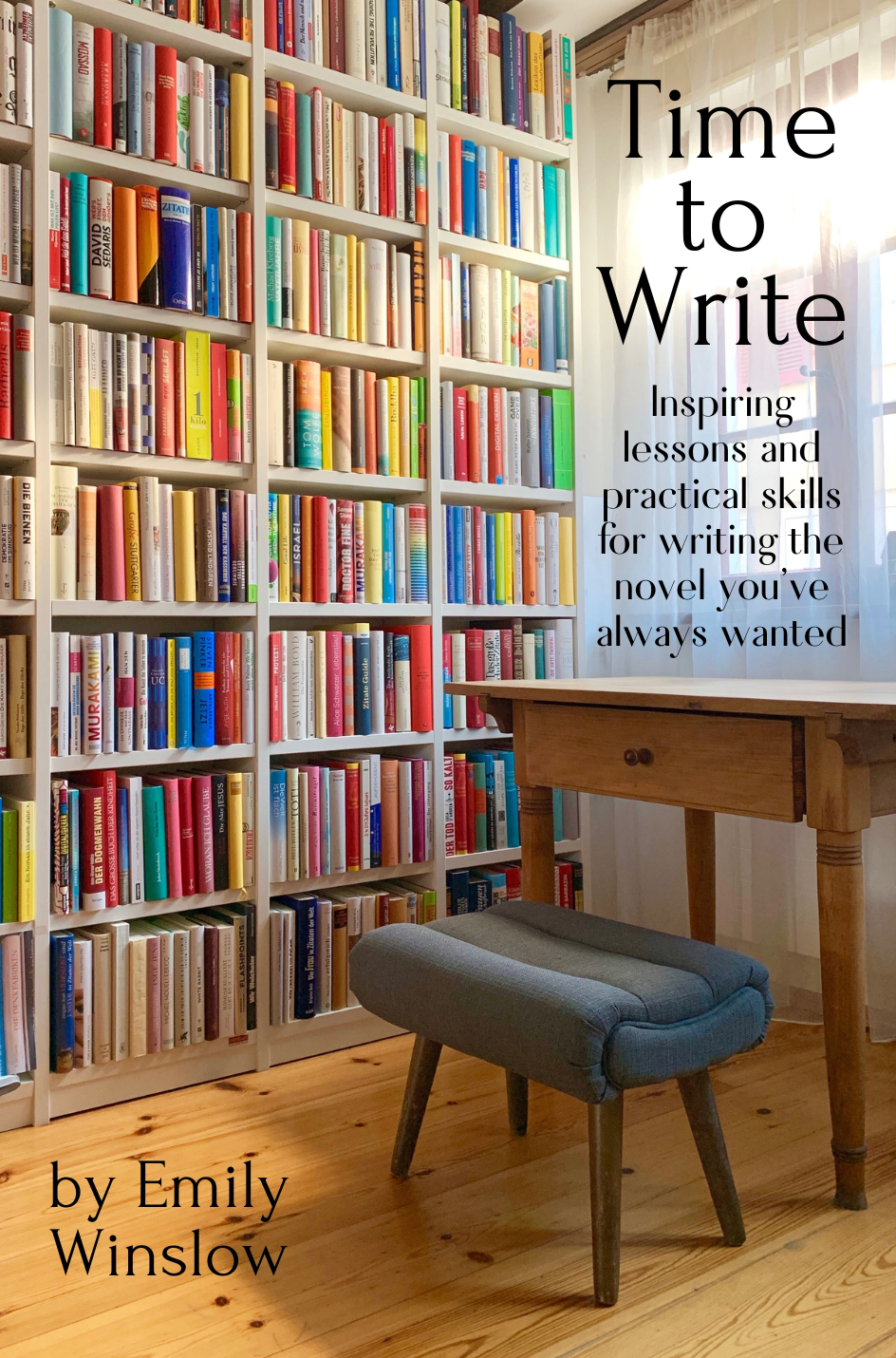 Time to Write
Have you always wanted to write a novel?

Emily Winslow will help you develop the mindset and skills to get you started, keep you going, and see you through. Time to Write is a creative writing guide aimed at anyone who wants to write a novel and could use some support.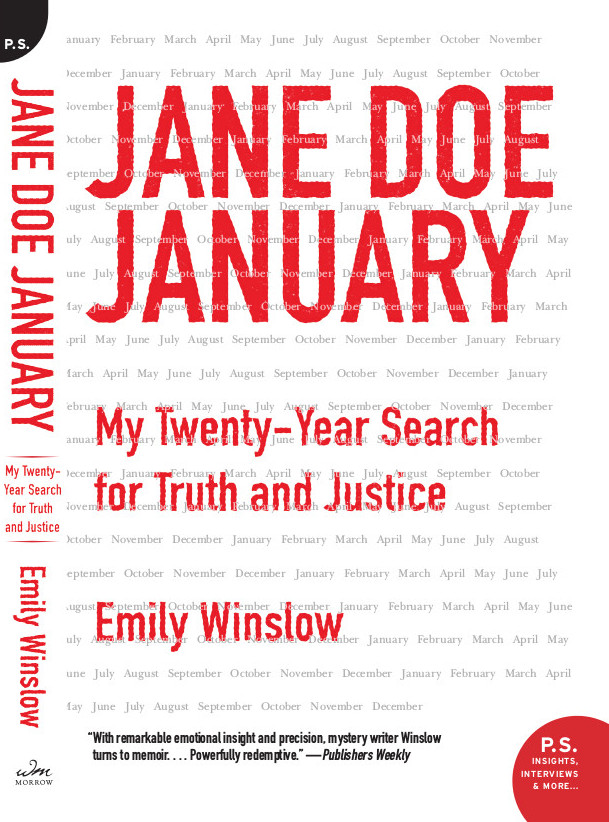 Jane Doe January
Emily Winslow was a young drama student at an elite conservatory in Pittsburgh when she was brutally raped on a January night in 1992. In 2013 she is a happily married crime novelist and mother of two living in Cambridge, England when a man is arrested in New York City.